New Store Opening! CU Soon…
Published on 14th May 2019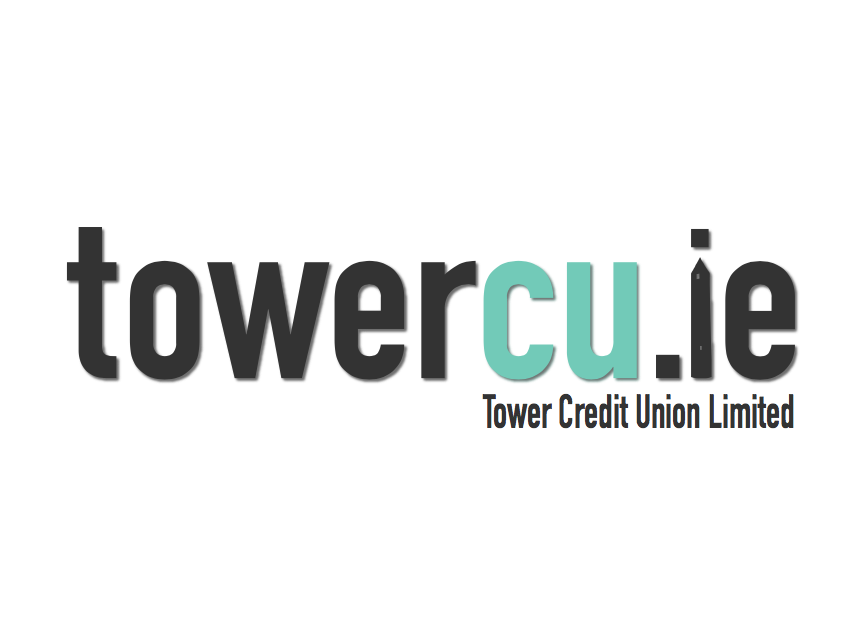 Here at Citywest we pride ourselves on the convenience we offer to our customers.
We are delighted to announce another addition to the Centre, Tower Credit Union!
Tower Credit Union will open their doors in June, providing a range of financial services for the customers of Citywest.
A Credit Union is a non-for-profit financial body which is owned and run by its members, i.e. the people who save with and borrow from it. Membership is open to people who have a unique 'common bond' with other members of the credit union. This can be based on the area the members live in, the occupation they work in, or the employer they work for.
Services offered by credit unions can include:
·      savings accounts
·      loans
·      insurance
·      foreign exchange
·      and more!
Tower Credit Union is a modern and progressive credit union with many new online and offline facilities being introduced over the coming months. We are thrilled to welcome the team from Tower Credit Union to their new premises in Citywest.
CU soon!