Back to School at Citywest Shopping Centre!
Published on 10th August 2020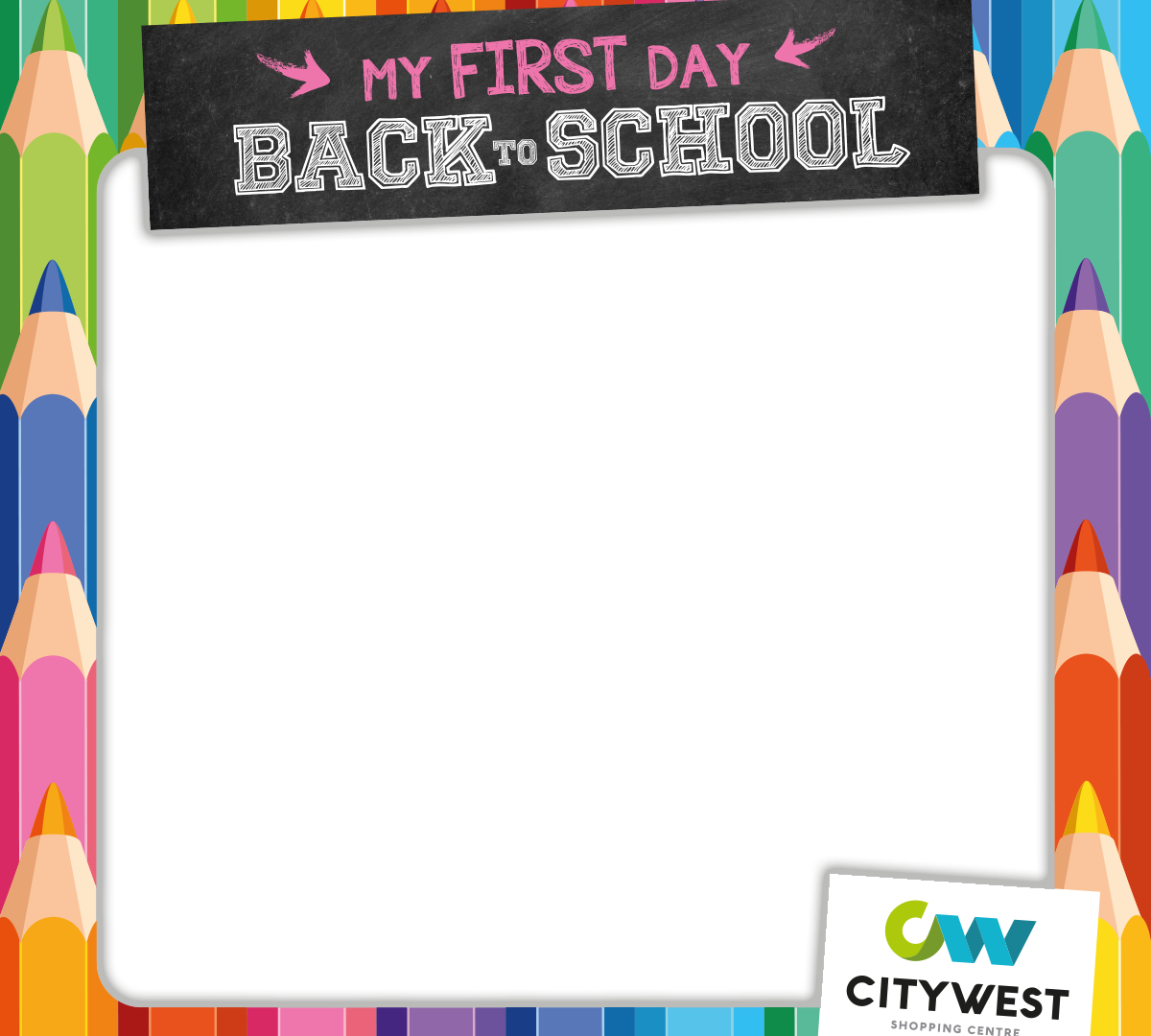 Back to school is almost here! To make the transition even easier, we've compiled a list of where you can pick up all of the back to school essentials right here at Citywest Shopping Centre!
Dunnes Stores: PE uniforms: tracksuits, polo tops, sweatshirts, running shoes. Copy books, notebooks, stationery, pencil cases, pens, pencils, erasers, pencil sharpeners, colouring pencils, crayons, backpacks. Lunch boxes, drinks bottles, and everything needed to create a healthy lunch for little ones! Generic uniforms aren't available in-store but can be ordered for home delivery or in-store delivery.
Cards N' Things: Reusable drink beakers and lunch boxes. Folders, clear pockets, copy books, notebooks, refill pads, paper. Stationery, pencil cases, pens, pencils, highlighters, erasers, pencil sharpeners.
More 4 Less: School backpacks, copy books, lunch boxes, drink bottles, stationery, pens, pencils, erasers, pencil sharpeners.
Specsavers: If your little one is having trouble seeing the blackboard/getting headaches when focusing, be sure to bring them in for an eye test! Specsavers will find their ideal prescription and perfect pair of frames to make their school days even easier.
DK Barbers: We know that they love to look their best for the first day back. DK Barbers are opened Monday through to Sunday to get their favourite new hair cut for Back to School.
Check out the Citywest Shopping Centre Facebook page to stay up to date with all things Citywest, including retail offerings in-store and our back to school competition!