Be part of the fun at Funky Monkeys – Now Recruiting!
Published on 19th November 2018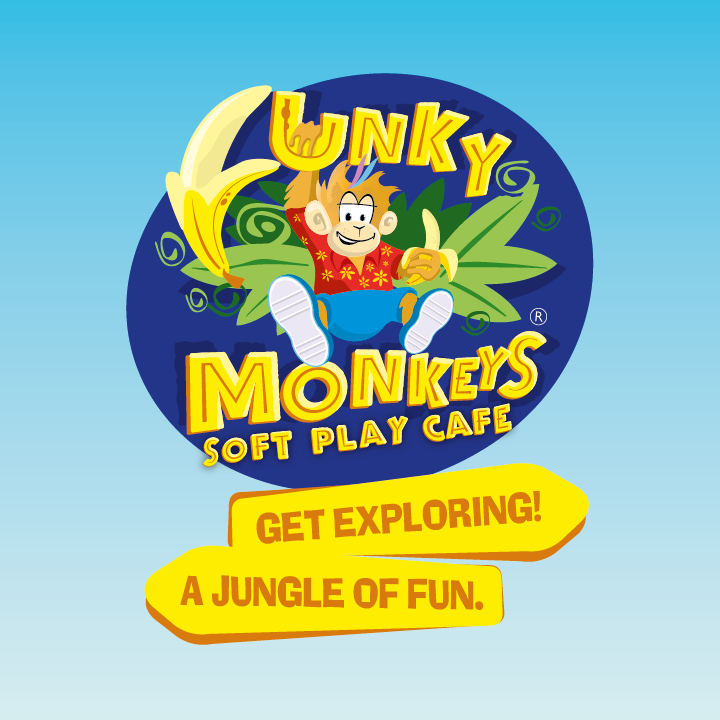 Funky Monkeys at CityWest Shopping Centre are Recruiting Team Members
Funky Monkeys is a Soft Play Cafe for children under the age of eight.  Apart from providing great play facilities for children that focus on learning and development through play, the company also provide exceptional cafe facilities for parents/adults to enjoy while their children play.
It is the ethos of Funky Monkeys that all customers should get excellent service in a clean, safe and relaxing environment and be served quality food and drink, presented well and value for money.
The company currently have eight centres both franchised and company owned.  This is a very exciting time for the Company as there will be considerable growth over the next number of years which along with a fantastically exciting role, it also presents potential future opportunities for the right candidate.
We are looking for team members who will have exceptional customer service skills, have a good approach to health and safety, an eye for detail, are able to work in a high paced environment and have the ability to work as part of a team.
Essential Criteria:
Candidates will have a lively, outgoing, friendly and confident personality.
Project an energetic and proactive approach to customer interaction with the emphasis on making the customer experience fun and memorable.
A flexible working attitude and the ability to communicate to large groups of people
They will have good organisational skills and be motivated to keep a clean, tidy, well presented and hygienic centre while thinking about customer safety at all times.
Be able to take instructions on board and dedicate your full focus to the task whether that is working alone or part of a team.
Desirable Criteria:
A basic food hygiene certificate and first aid trained
Knowledge of a food and beverage/hospitality/leisure environment
Although desirable, all relevant training will be provided in house for the role.
To apply for the position please email your CV to gillian@funkymonkeys.ie